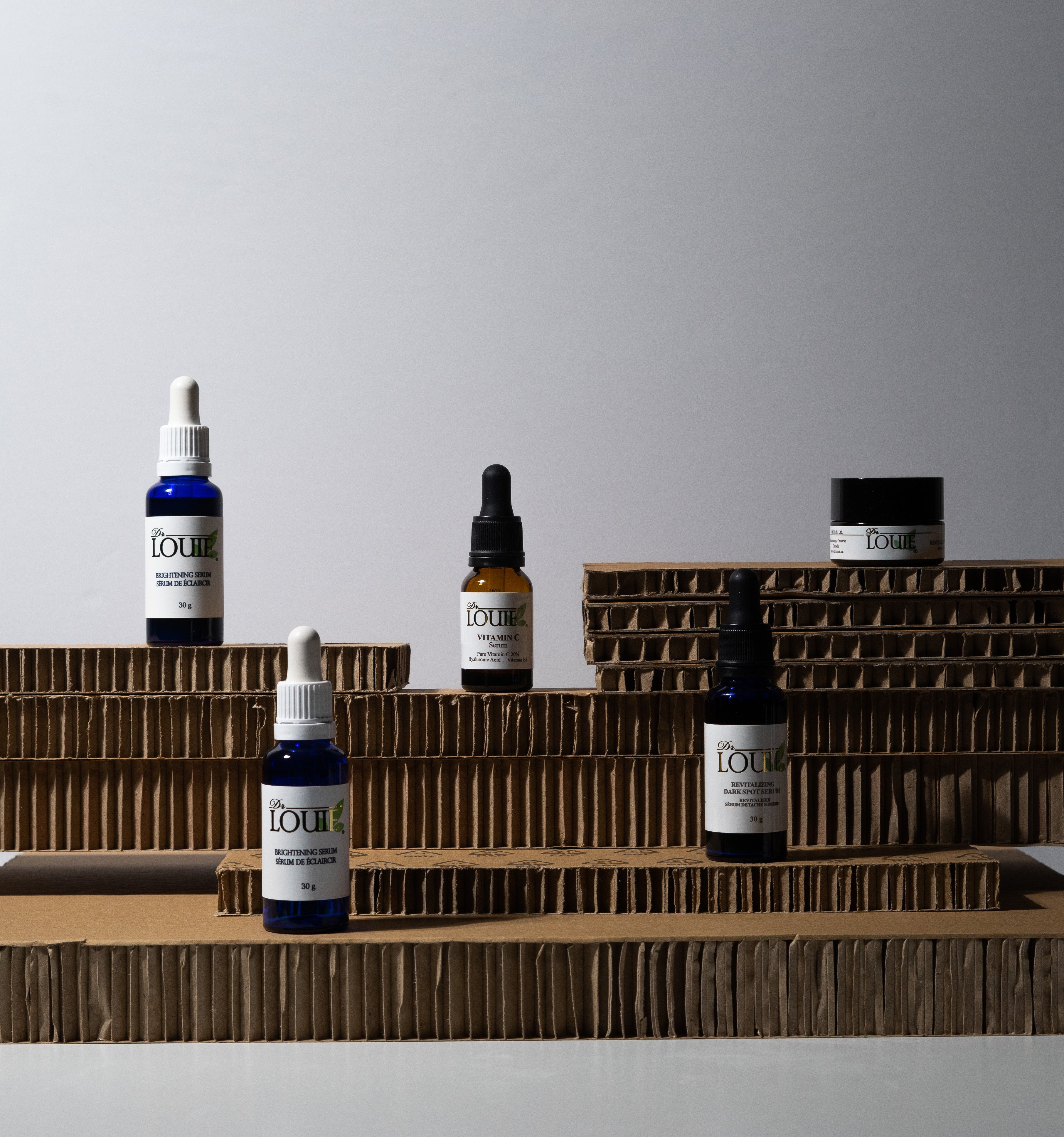 science-backed
anti-aging skincare
ph-balanced cleansing line
Best exfoliator - Exfoliating Cleansing Cream
I've exfoliated my face for decades and it makes a difference because it gets rid of dead skin cells and unclogs my pores. I like Dr.Louie's exfoliator because I can use it everyday. I use it at night and it gets rid of whatever impurities I have on my face from the day. Leaves my skin soft and fresh. 
One of the best dr louie products! - Mild Face Cleanser
I started using this product after I received a sample of it, and I have been HOOKED every since! It's so gentle but it's effective! It doesn't lather too well, but that makes me feel like it's not stripping my skin, which I love! Hands down one of the best dr louie products along with all-in-one serum!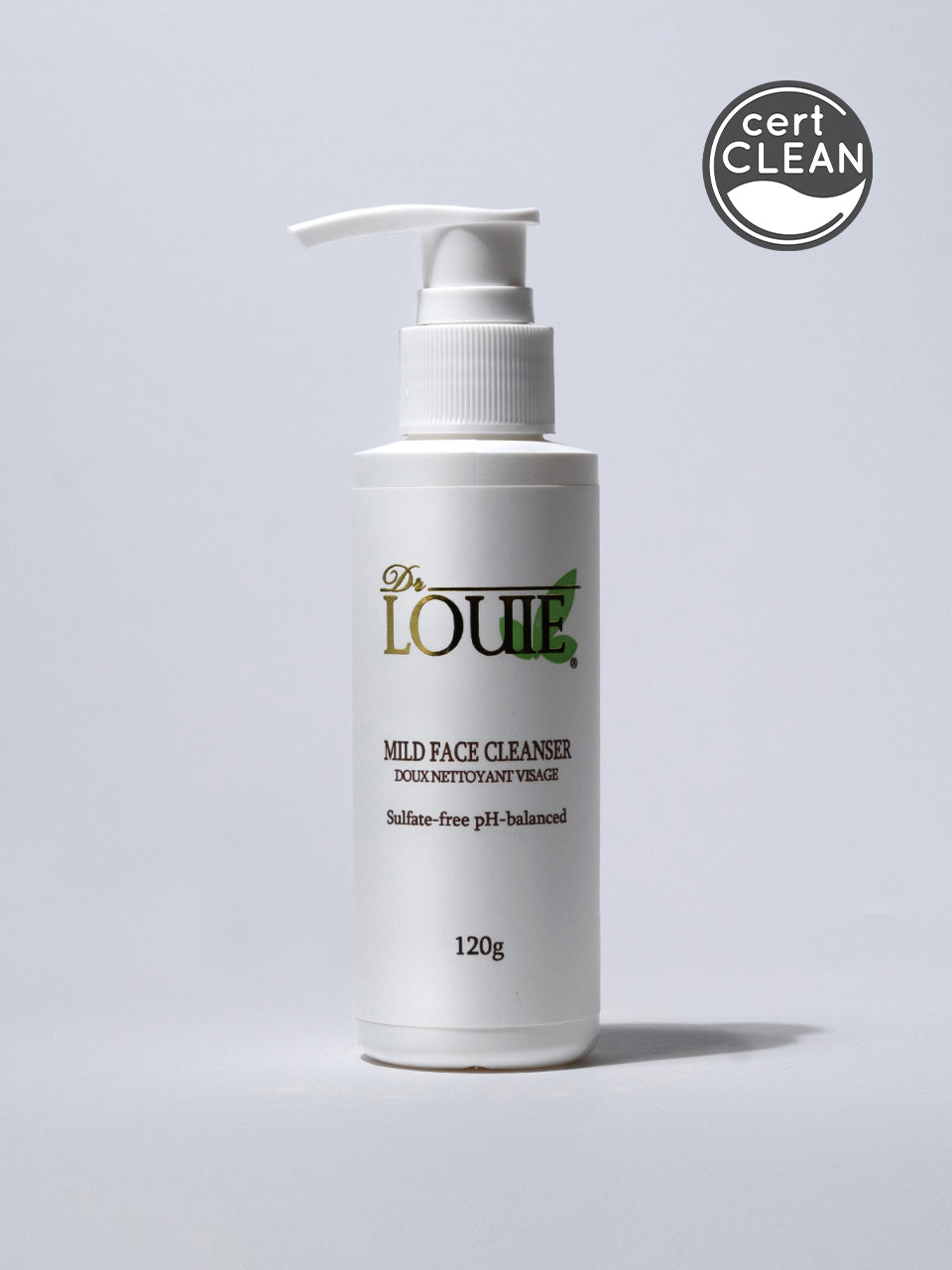 minimalist all-in-one series
Hands down best product! - All-in-One Essence for Dry Skin
I've been using this product for 5 years, and I've loved every second with this product. There were times I tried other products, but every time, I come back to All in one essence.I don't even have to use a lot of it to feel it working. It's hydrating, soothing, and I feel like it's keeping wrinkles on my face at bay. I've already recommended it to several of my friends, and they all love it! 
AMAZING! - All-in-One Essence Light
As a former smoker, this product has saved my skin! I've tried so many different products, and now this is my holy grail. It does the job and it has everything I need. 1 bottle lasts me 6 months. My skin feels dewy and fresh. Plus I love that I'm also supporting a local company. Overall I am very happy about this discovery! It is a definite game changer.
Wonderful product for busy moms - All-in-One Essence Oil-Free
I have 3 kids wanting my constant attention, and this product has been a savior. I only tried the sample, but so far, it reduced my morning and nightcare routine by so much! The instruction told me to use 2-3 drops, but I found using a bit more helped my skin stay supple. My husband also loves it as an after-shave. 
Great for my sensitive skin! - Age Defying Night Cream
I love this Night Cream! My skin became sensitive over this summer for some reason, so it was red and itchy. This cream calmed it. Would definitely recommend this cream to people with sensitive skin.
Great for very dry skin - Age Defying Day Cream
I use it with all-in-one essence, and I'm loving it so far. The texture absorbs quickly, but my skin feels really moisturzied. And a lot of people told me that my skin looks brighter. And I love that it's all clean ingredients. 
Love the glow on my skin! - Protection Cream
I get that beautiful glow with this amazing cream! It looks wonderful under my foundation and doesn't dry out my skin like other natural sunscreen!