Toner, serum, and moisturizer in one bottle! All you need is this one bottle throughout the year to keep your skin moisturized and glowing.
A multivitamin essence for a healthy skin: Vitamin C, Vitamin E, Vitamin B5, Vitamin B2, Hyaluronic Acid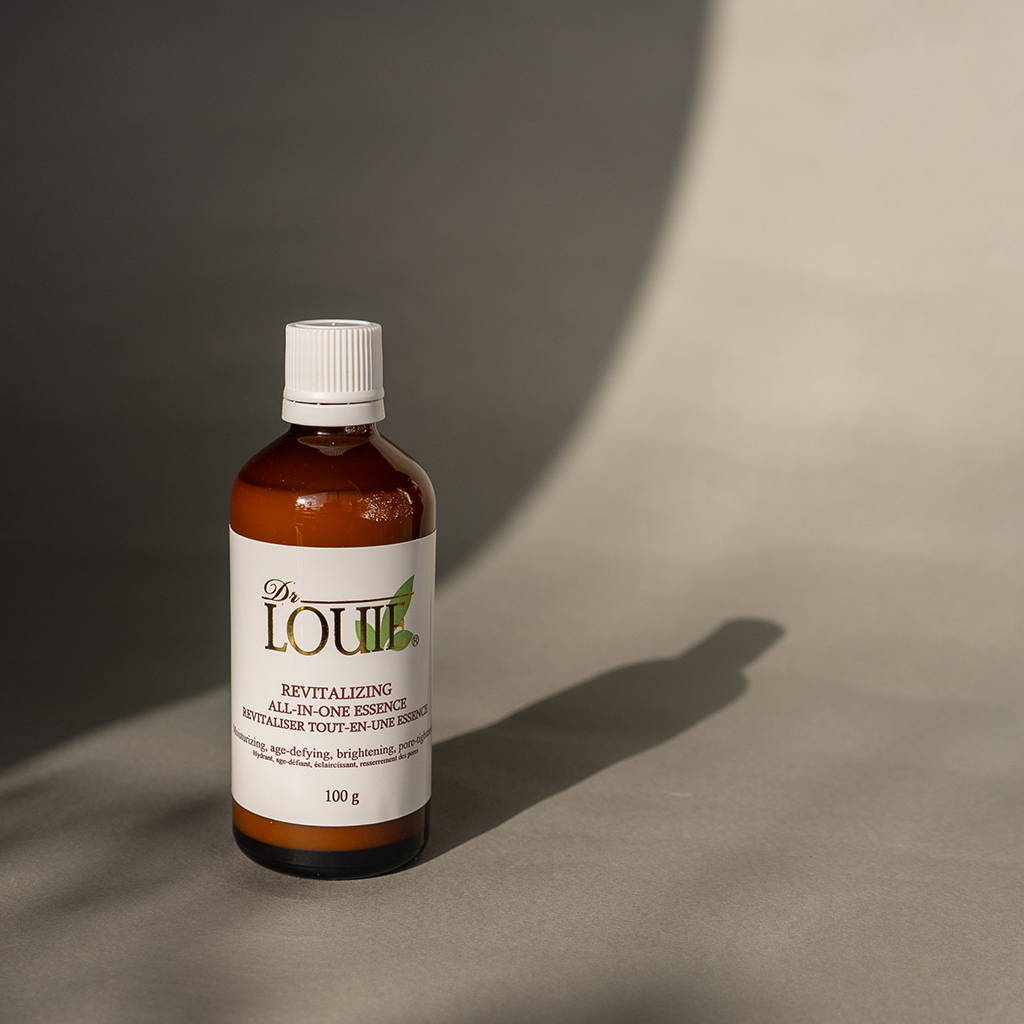 Revitalizing All-in-One Essence
If you feel that your entire face is dry with flaky parts, we recommend the signature and bestselling product of DrLOUIE. Perfect for those with lack of firmness, enlarged pores, fine lines, and dull skin tone. It is especially recommended during dry, cold winter season.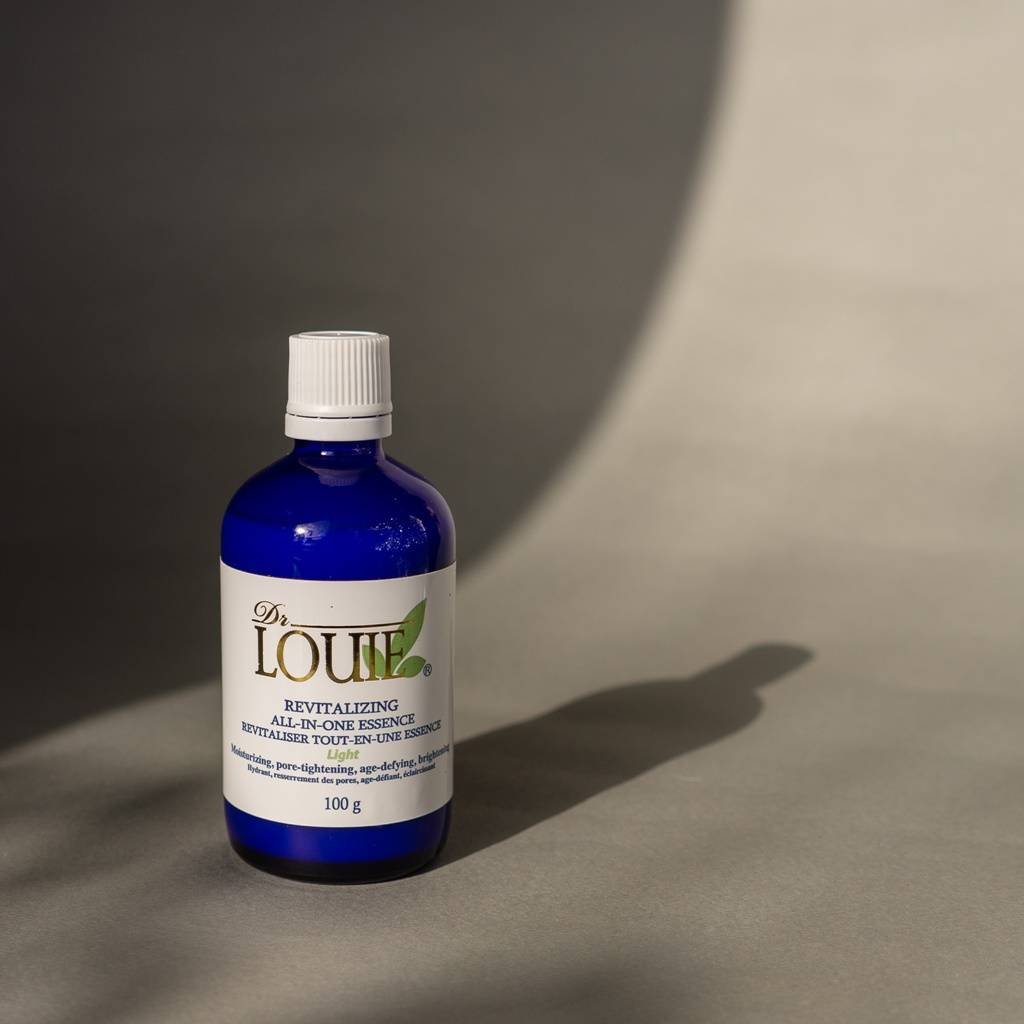 Revitalizing All-in-One Essence Light
The amount of oil secreted differs by area of your face. Generally, the nose, forehead and chin – known as T-zone – tend to be oilier than the rest of your face. If you feel that your T-zone is oily while the rest of your face feels normal, we recommend All-in-One Essence Light.
For oily to combination skin
Revitalizing All-in-One Essence Oil-free
This product has zero oil but is just as moisturizing. If you prefer non-oily finish, we recommend All-in-One Essence Oil-free. But if you tend to feel dry, we recommend using either Light or Original, depending on how dry your face gets. And for those who prefer to use the least amount of any skincare product possible, we have used a dropper to make it easier to control the amount you put on your face
paraben
animal derivatives
synthetic fragrance
colours
alcohol
sulfates
silicon derivatives
mineral oil
"I have very dry skin and getting age spots. I started using All in One a few years ago and noticed my skin got firmer, and age spots were less noticeable. I recommended this product to several friends already! It's a bit pricey but worth it since you're not using a ton of other products with it!"
- Joanna
"This is truly an all-in-one skincare product and I've quickly learned I can't go without it. Since using it, my skin emits that healthy, dewy glow I've always wanted."
- Iris
Toner, serum and moisturizer in one!
"Toner, serum and moisturizer in one! Simple, effective with just a small amount of product. I have tried many other products and have decided on Dr. Louie all-in-one because it is one bottle and it works - combination skin feels moisturized with a light product. Thank you!"
-Nana
Anti-aging Research Lab for Skin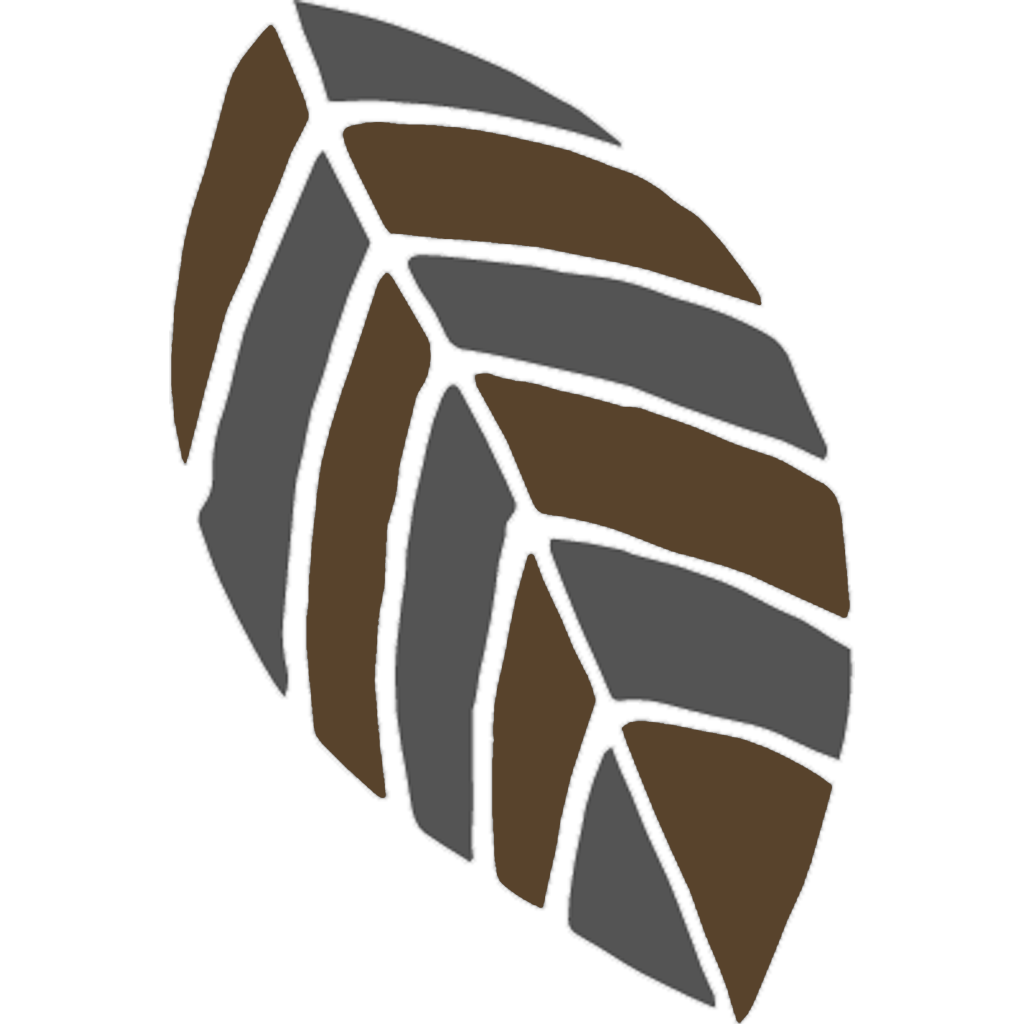 Skin-Friendly Ingredients & Formula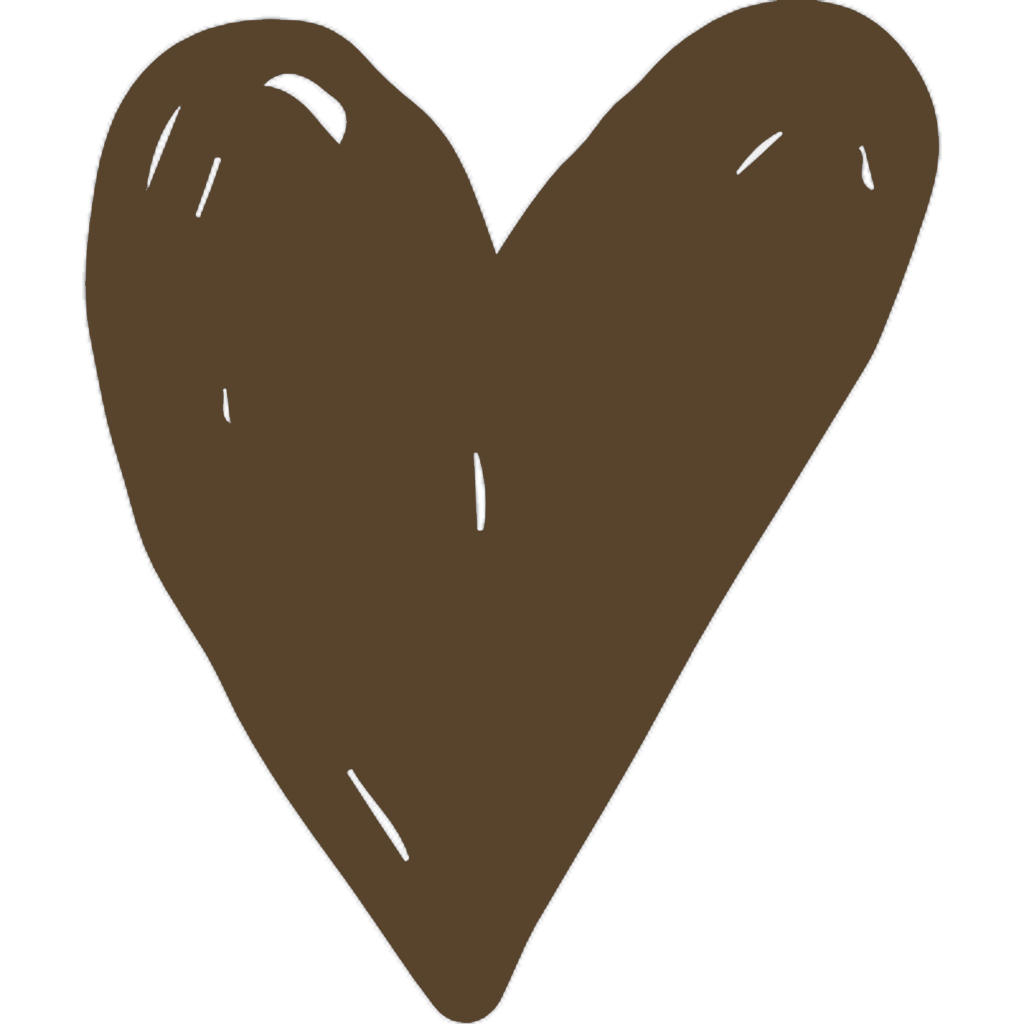 Customers are our Family Mentality
Subscribe our newsletter to receive personalized offers, events and skincare tips.