A Gift for the Loved Ones...
Even a single ingredient should be selected carefully to make a skincare product that our family and friends will use. With this mind, all ingredients used in DrLOUIE products are selected after careful inspection and are chosen for their safety and effectiveness. And our efforts and technology culminated in Revitalizing All-in-One Essence Series. All-in-One Essence Series do not use any chemical preservatives and only opt for high-end, highly-effective natural ingredients that our friends and family can use. We used just enough to achieve maximum results.
Our very first All-in-One Essence Original is recommended for those whose skin is flaky and dried out by using too much chemical skincare products.
If you have combination or oily skin, we recommend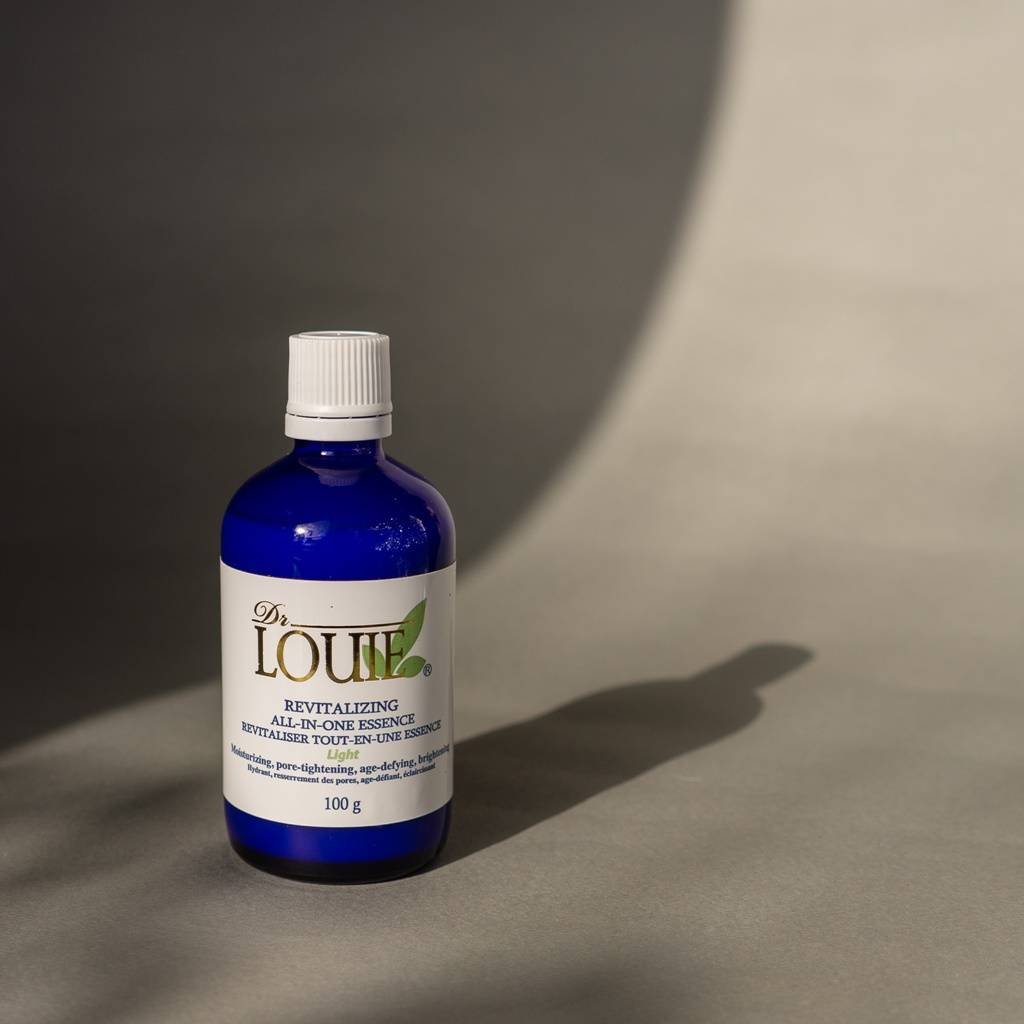 Revitalizing All-in-One Essence Light
The amount of oil secreted differs by area of your face. Generally, the nose, forehead and chin – known as T-zone – tend to be oilier than the rest of your face. If you feel that your T-zone is oily while the rest of your face feels normal, we recommend All-in-One Essence Light.
Revitalizing All-in-One Essence Oil-free
For oily to combination skin
This product has zero oil but is just as moisturizing. If you prefer non-oily finish, we recommend All-in-One Essence Oil-free. But if you tend to feel dry, we recommend using either Light or Original, depending on how dry your face gets. And for those who prefer to use the least amount of any skincare product possible, we have used a dropper to make it easier to control the amount you put on your face
paraben
animal derivatives
synthetic fragrance
colours
alcohol
sulfates
silicon derivatives
mineral oil
Before using All-in-One Essence,
a good cleansing ritual is a must for healthy skin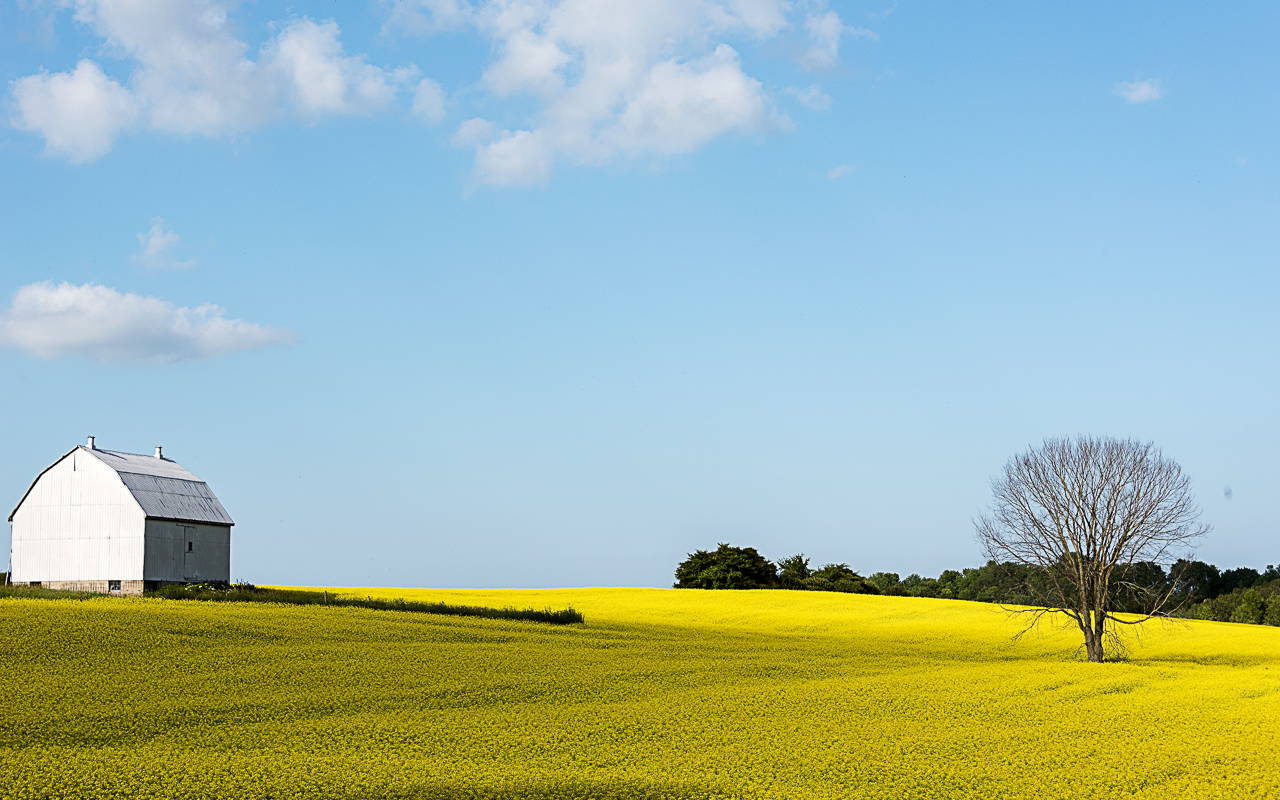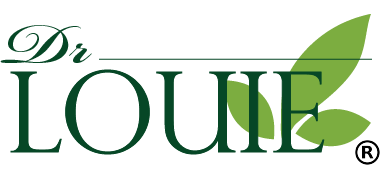 To continuouly research and develop products that are safe and effective for the entire family to use.
We'd love to hear from you!

If you have any questions about the products, store locations and are experiencing payment issues, let us know!

or
info@drlouie.ca
T: 647-321-6151
Become a member to receive personalized offers, events and skincare tips.