A simple anti-aging routine for all
Formulated with simple, clean ingredients that are carefully selected to work in synergy for actual results
Formulated with Clean Ingredients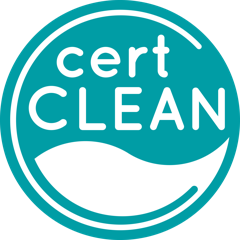 Our products are certified by North America's leading certification for safer skincare.
* Look for CertClean logos to find out which products are certified.
paraben
animal derivatives
synthetic fragrance
colours
alcohol
sulfates
silicon derivatives
mineral oil
Join many women & men across Canada
who LOVE our products!
"I have very dry skin and getting age spots. I started using All in One a few years ago and noticed my skin got firmer, and age spots were less noticeable. I recommended this product to several friends already! It's a bit pricey but worth it since you're not using a ton of other products with it!"
- Joanna
"This is truly an all-in-one skincare product and I've quickly learned I can't go without it. Since using it, my skin emits that healthy, dewy glow I've always wanted."
- Iris
Toner, serum and moisturizer in one!
"Toner, serum and moisturizer in one! Simple, effective with just a small amount of product. I have tried many other products and have decided on Dr. Louie all-in-one because it is one bottle and it works - combination skin feels moisturized with a light product. Thank you!"
-Nana
Anti-aging Research Lab for Skin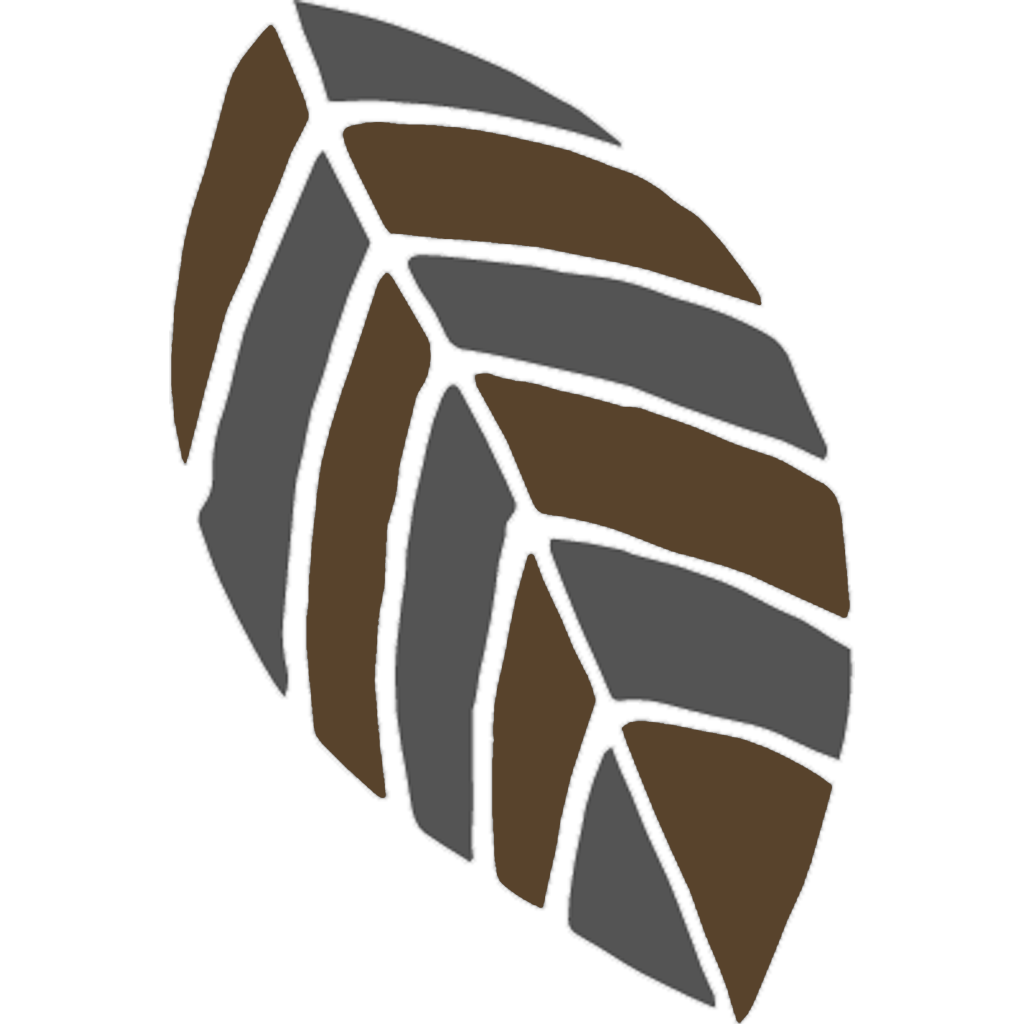 Skin-Friendly Ingredients & Formula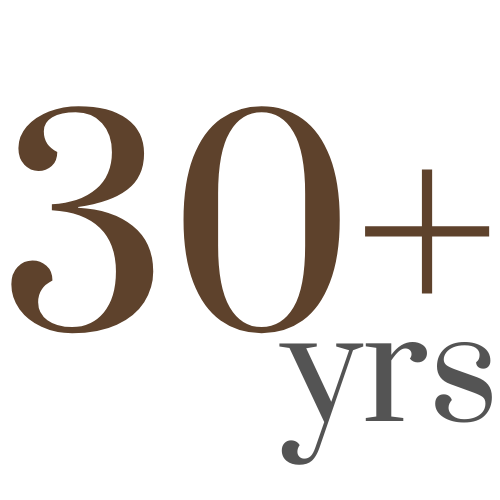 Authority in skincare formulation: 30+ yrs in skin, body, and haircare product formulation
Sign up to receive newsletters
and earn 100 Leaves!
You can unsubscribe any time.